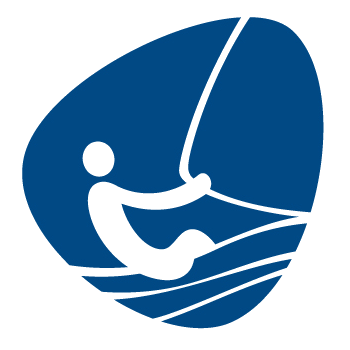 Tuesday, August 16, 2016

A Medal for the USA

By Gary Jobson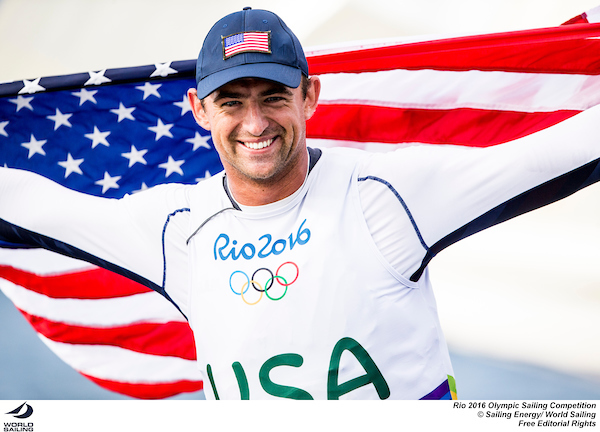 Caleb Paine had a difficult task ahead of him when he woke up this morning. He needed to put two boats between him and Croatia's Ivan Gašpić and beat Max Salminen from Sweden. The two Laser classes had already sailed on the Medal Course off Flamingo Beach that afternoon, and Paine, along with his coach Luther Carpenter, watched carefully. The sea breeze, blowing out of the south, had filled in at 10-12 knots.
By Gary Jobson
September 24, 2013
The 34th America's Cup defense has turned into more of a people show than a boat show. Sure, the boats are amazingly fast, technological marvels, but the emotional highs and lows that we are feeling while watching and listening to the sailors compete is the epitome of human drama. How could anyone write a script for such a compelling narrative?
Think about these story lines: The America's Cup has been won and lost by the most successful business leaders of their eras. This is the oldest continuously contested trophy in international sports, dating back to 1851. The score is tied at 8-8.