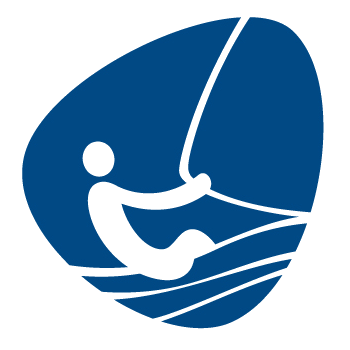 Sunday, August 7, 2016
Will American Sailors Return to the
Medal Podium?
By Gary Jobson
After four years of preparation, the United States Sailing Team is ready to take on the best sailors in the world on the waters off Rio de Janeiro. Up until this point media reports about the water pollution have overshadowed the competition. Many eyes will be watching carefully to see if debris in the water has an effect on the teams. At the opening ceremony on Friday night, the anticipation of racing in the Olympics by the sailors was inspiring. When the huge American team came out of the tunnel there was a rousing ovation for all the athletes, including the fifteen USA sailors. Joe Morris, from Annapolis, was in the front row leading the parade. Country flags were carried into the stadium by thirteen sailors. NBC broadcast many cutaways of American athletes throughout the first night of coverage. Many sailors were seen with big smiles taking selfies. It was a night for celebration. Now the hard work starts.

Read more: Rio Report #1: Will American Sailors Return to the Medal Podium?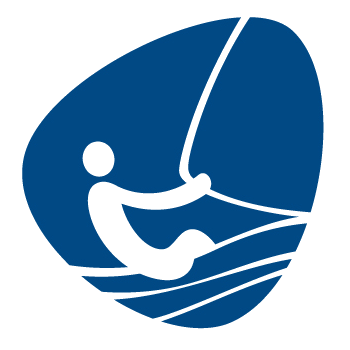 Monday, August 8, 2016
Mental Toughness

By Gary Jobson

Winning Medals in Rio is going to be very hard in the challenging wind conditions off Rio de Janeiro. Day One showed us just how capricious the winds can be on every race course.




Each day the classes move to a different circle. It will be difficult to master the changing wind patterns from one day to the next. The winds weave around the surrounding mountains and high city buildings. One moment you are sailing in 14 knots of wind, and then suddenly the wind just stops. Every boat experienced emotional highs and lows during the first races in the Lasers, Laser Radials, and Men's and Women's RS:X sailboard classes. To paraphrase former President, Bill Clinton, I could feel the sailors' pain.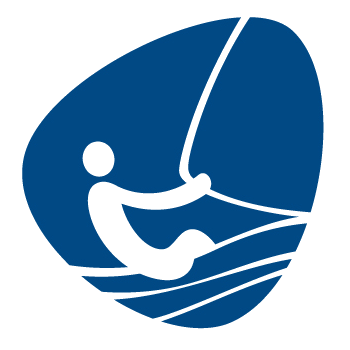 Tuesday, August 9, 2016

Crazy Sailing

By Gary Jobson
It's only the second day of sailing of this 11-day Olympic Games, and we have learned a lot about sailing on the waters off Rio de Janeiro and the level of competition. After many years of racing, I have learned to avoid drawing early conclusions in any series, but there are several trends that are worth studying.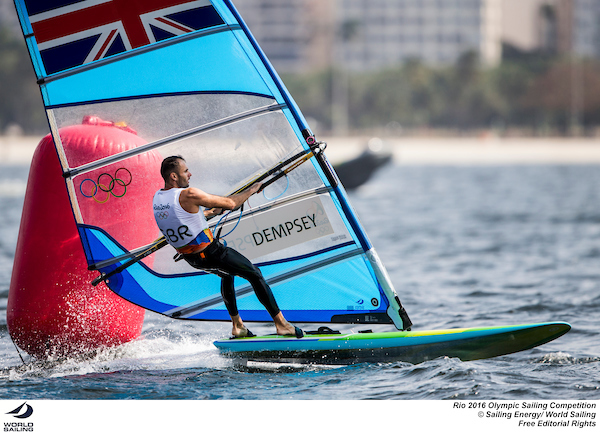 In the five classes that have raced so far, 21 different countries occupy the top five spots. Only Holland, with 3 boats, and Argentina and France, with two boats, have cracked the top tier. The USA has had a few good races, but all five boats are in a major battle to make the Medal Race.